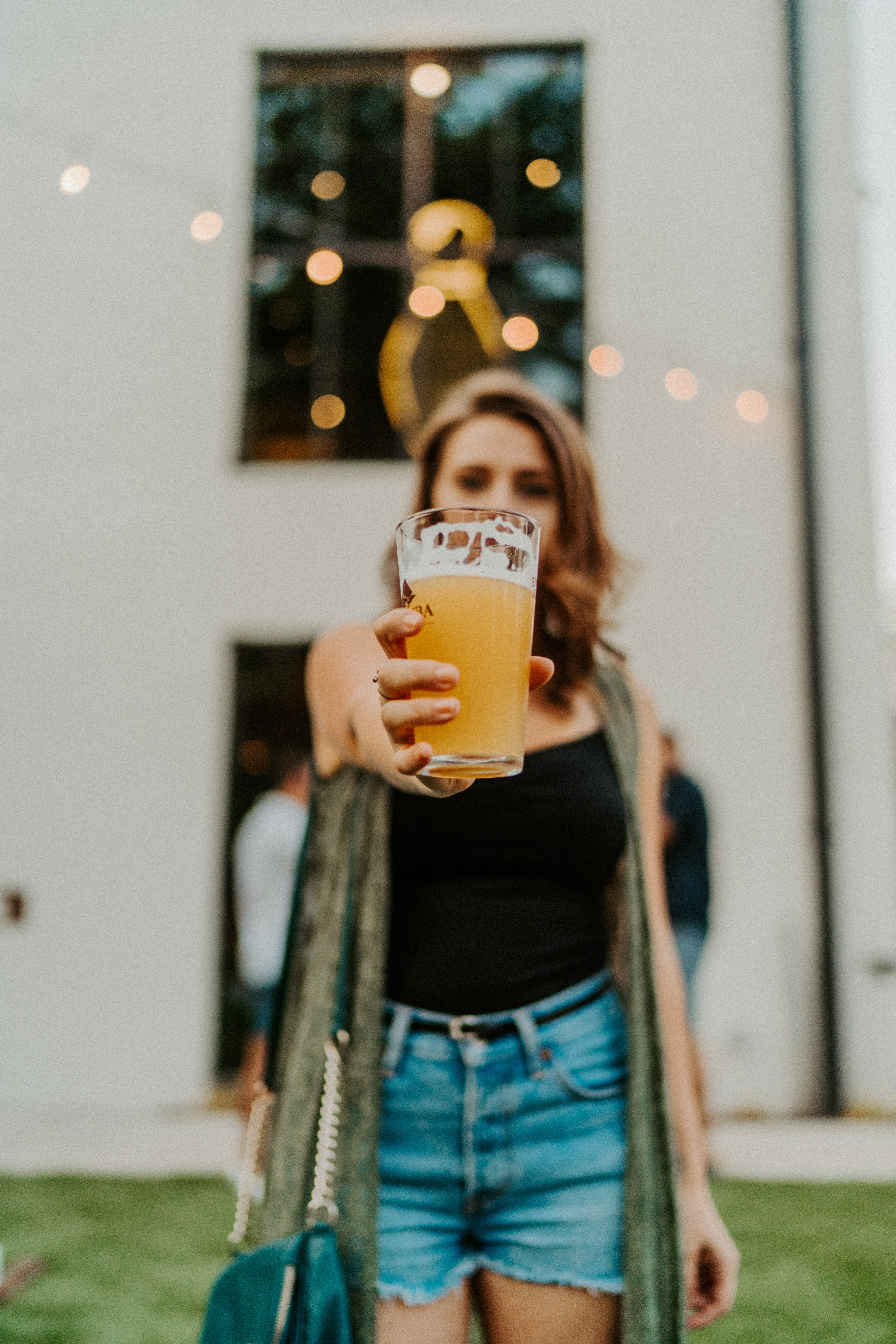 On Saturday, October 23rd,
Precarious Beer Projec
t hosts the 3rd Annual "Field Dayz Fest"! A day of craft beer, food, music, and field days antics all wrapped up in a festival unlike any other. Field Dayz is a Precarious throwback to the best day in middle school, Field Day! The event will run from 12:00pm - 5:00pm in beautiful Colonial Williamsburg, VA (*12-1 VIP ONLY*). This beer festival will...
Read More